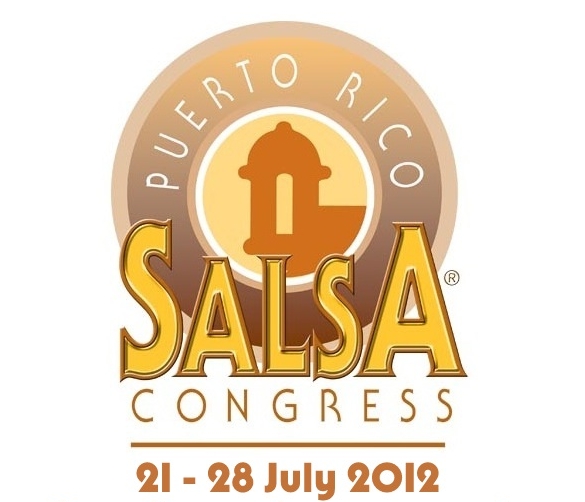 The World Salsa Congress of Puerto Rico, an entity with more than 15 years of successful track record in organizing international events, announces the celebration of their newest musical projects: the first World Cup Salsa Orchestra. This spectacular international event will be held 21 to July 24, 2012, in San Juan, Puerto Rico's capital, as a prelude to the sixteenth edition of the annual World Salsa Congress.
In this competition, Salsa orchestras from any country may participate, no matter how old your members or their level of expereince. They all, however, must be of legal age.  Professional musicians with extensive international experience, will be the judges of this world championship. The orchestra world champion who is chosen will immediately be awarded with the responsibility of opening the artistic program of the World Salsa Congress, on July 25 this year. In addition, the world champions will travel to New York in September to perform at the Salsa Congress recognized that city.
Registration for interested orchestras open March 26th and extend until May 1st.  The 16 bands chosen will be announced around May 15th, and are expected to participate in orchestras of New York, Texas, Chicago, Los Angeles, Orlando, Tampa, Miami, Curacao, El Salvador, Costa Rica, Panama, Venezuela, Colombia, Ecuador and Peru, among others. For more detailed information on participation rules, the bands interested should send an email to prsalsacongress@hotmail.com.